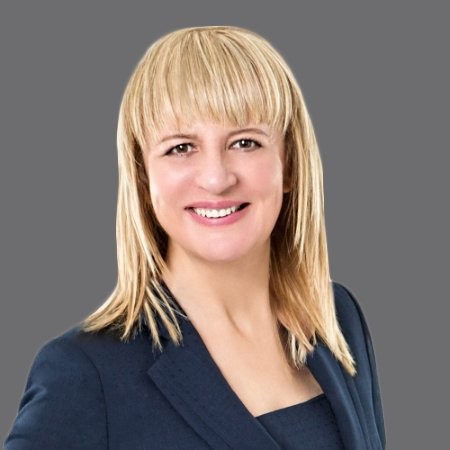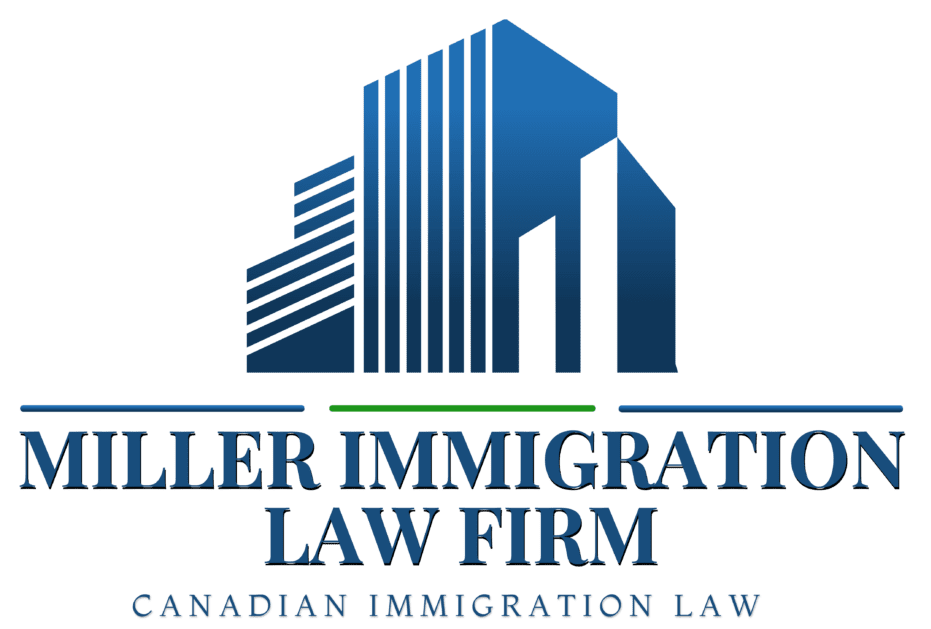 Halyna Miller is a lawyer, and founder of Miller Immigration Law Firm, specializing in Canadian Immigration Law for over ten years. She is a reliable and effective advocate who puts her clients first. Her commitment comes from a life-long passion for helping people and making a positive impact in their lives.
Halyna graduated with a Bachelor of Laws Degree from the University of Manitoba Faculty of Law after studying Political Science at the University of Northern British Columbia.
Halyna presently serves as a member of the following organizations:
Law Society of Alberta
Canadian Bar Association (Citizenship and Immigration Section)
Canadian Bar Association Alberta
Calgary Chamber of Commerce
Better Business Bureau of Calgary
Today, along with her dedicated legal team, Halyna practises Canadian immigration law exclusively, assisting individuals, families, and corporate clients. Halyna has extensive experience in the field of immigration law, and has successfully represented numerous clients in their temporary residence, permanent residence and citizenship applications.
Miller Immigration Law Firm assists with all types of temporary residence applications to visit, study or work in Canada. This includes assisting our clients in applications to visit Canada as business visitors, under the parent or grandparent super visa program, or by obtaining a visitor visa or electronic travel authorization (eTA). We assist with all types of work permits, including open work permits, work permits under the Global Talent Stream and work permits based on Labour Market Impact Assessments.
Our team assists corporate clients with the Temporary Foreign Worker Program, NAFTA and GATS work permits (including intra-company transfers) and compliance reviews. We also work closely with our clients in transitioning their foreign workers from temporary residency status to permanent residency status.
Miller Immigration Law Firm also assist clients in all types of permanent residence applications, including applications under the Express Entry streams, provincial nominee programs, applications made under humanitarian and compassionate considerations, and applications to sponsor parents, grandparents, spouses and children. We also help business class applicants, such as entrepreneurs and self-employed individuals in obtaining Canadian permanent residence under the provincial nominee programs, the Self-Employed Persons program, and the Start-Up Visa program.
Miller Immigration Law Firm's appeal work involves appearing before the Immigration and Refugee Board (Immigration Appeal Division and Immigration Division) and the Federal Court of Canada.
After practising immigration law in Calgary for 10 years, the vast majority of Miller Immigration Law Firm's new clients come from referrals from former and existing clients. The firm very much appreciates recommendations from others in the legal community as well.
Our focus is YOU, our valuable clients. We pride ourselves in fostering client loyalty by achieving successful outcomes. We accept only a limited number of clients at any time to ensure we have sufficient time to devote to each application and thereby achieve successful outcomes.
Our main motivation to work in the Canadian immigration field comes from our desire to help people and make a positive impact in the world. We treat our clients with the utmost respect and very much appreciate their trust in retaining our services. The firm regularly gives back to the community by assisting clients on a pro bono basis.
Our team members are fluent in multiple languages, including English, French, Ukrainian, Russian, Polish, Punjabi, Hebrew, Tajik, Farsi (spoken), Turkish, Yoruba, Chinese, Arabic, Esan, Spanish and Korean.
We are humbled to have had the opportunity to provide immigration services to clients from around the world, helping hundreds of people to build a better future in Canada. We would be honoured to schedule a consultation with you in order to discuss how we can help you achieve your immigration objectives.